Rene Orgel-Zechner (Roy) & Alexis Rauch (Avawari)
Graz
MOM-Star
Lass mal hören!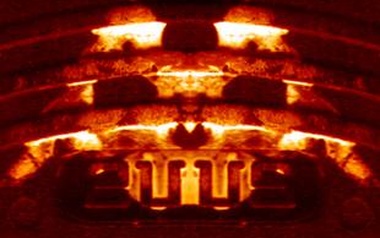 Angefangen hat jeder für sich in versch. Stilrichtungen. Roy war immer mehr im chillout und avawari im experimentellen jungle - techno mit ambient ausritten tätig. ;)
roy hat eine vorliebe für hiphop (speziell für livemixes) , avawari hat seine vorlieben sowohl in Aphex Twin als auch im TripHop.
Musik ist für uns ein Hobby, welches dich durch Leidenschaft, zwangsweise in die Profession treibt.......
verwendetes arbeitsmaterial:
reason 5.0
Recycle 2.0
Ableton Live 7
Adobe Audition
GearBox Guitar and Voice Center
S4 Traktor Kontrol
Line & Tone Port UX2
M-Audio Radium 61
2 x Hercules DJ console MK2
T.Bone SC450 Mic
Behringer IAxe 393 USB Guitar
2 Studio Monitore M-Audio BX5a
T.Bone HD990D Headphones
KORG Kaossilator
Zoom H2
unsere musik soll eigentlich nicht in schubladen passen und wird sie auch nur selten dank unsere gegensätze , deswegen bitten wir um nachsicht wenn wir uns manchmal mit der angabe der stilrichtungen etwas schwer tun.
Ihr könnt uns erreichen unter:
Roy -
calisons-du-roy-rene@gmx.at
Avawari -
Avawari@gmx.at
oder als Band:
underwatervibes@tele2.at
Album: Surface break through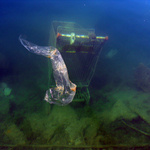 Surface break through
Selected works until 2012 (Avawari)
Album: Ambient Selection I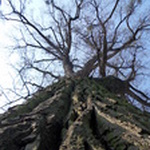 Ambient Selection I
Avawaris Ambient works since 2000.
Album: Vibes from the ground08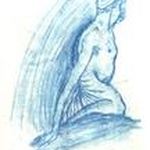 Vibes from the ground08
Album 2008 , roy&Avawari
Album: Underwatervibes Remixes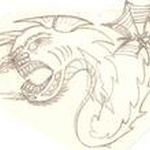 Underwatervibes Remixes
hier werden div. remixes von uns presented
sollte jemand von euch interesse haben einen seiner traxx geremixed zu bekommen , einfach mailen.
wir werden dann entscheiden ob wir es machen oder nicht.
Weitere Songs
28310
mal aufgerufen
711:11:52
Stunden angehört
66801
mal angehört
Account melden